16
Feb
Pre-leased MNC for sale in Gurgaon:9873498205
Pre leased Office space in Gurgaon for sale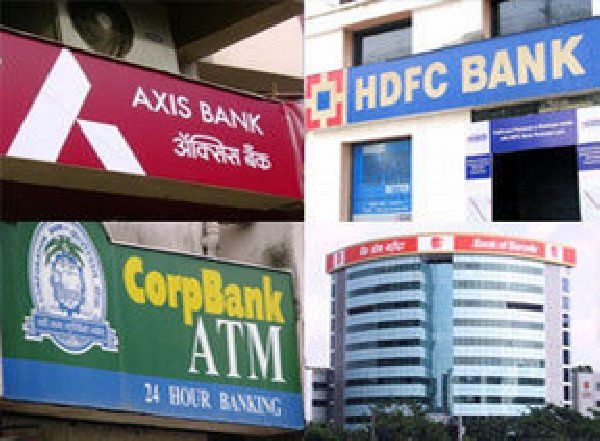 we are having a very good pre rented property for sale which is rented out to a multinational company for the period of 9 years. property costs 7.6 crores and providing 7 % return on your investment.
WHY INVEST IN PRE- LEASED PROPERTIES
1.Pre-Leased Commercial Properties command high yields
There is no doubt that real estate holds the greatest attraction for UHNIs. Most investments happen in properties, say a pocket of land, commercial properties like readily available offices or industrial warehouses. UHNIs, say with a net worth ranging from Rs 25 crore to Rs 100 crore and even above, have been mandating wealth management firms or real estate advisors to pick grade 'A' pre-leased commercial properties.
These pre-leased commercial properties provide fixed income. Here, the aim is to lease out to quality tenants, earn lease income over a 3-5 year period and subsequently exit with a moderate to high capital appreciation.
Essentials to be seen while investing in preleased properties
1.Building:
Type & age of the building is crucial while taking an investment decision. Newer the building with grade "A" office spaces will fetch better returns. One should also check the load bearing capacity of the floors, column to column distance (higher is better), floor to ceiling height (preferably 12'+ in case of offices). Energy efficient LEED certified/ Green buildings would be in demand in coming future. The building should also have adequate power back and good quality lifts adequate in number.
2.Tenant profile:
Tenant profile is one of the major aspects to be seen while investing in preleased properties. Tenant should have sustainable income source/ growing business/ future growth prospectus
3.Lease Term:
A longer lease term is better depending up on the market situation. If drastic upward revival in rentals is seen in near future then shorter leases are also preferable.
4.Lock-in period:
Lock-in period is the minimum term that tenant should serve or pay for. Higher lock-in gives better security to the investment.
5.Time Entry Exit Deposit, Rent and rent escalation:
The deposit should cover an average of at least 3 months electricity bills and maintenance charges. In case of longer lock-in, the deposit should be higher to ensure the tenant would fulfill his obligations. Annual rental escalation is preferred over escalation after 3 to 4 years.
6.Property Tax and Maintenance charges:
One should check the maintenance charges, property tax, and other tax obligations, any pending matters/ penalties before investing.
7.Good Facilities Management:
Good facilities management agency for the premises and the building plays a pivotal role in the upkeep of the premises and can fetch better capital value for the property in the longer run.
For more info call
ANIL VERMA
Prime Land Property Advisory Services LLP
+91-9873498205